LANDSCAPE DESIGNERS BLAKEHURST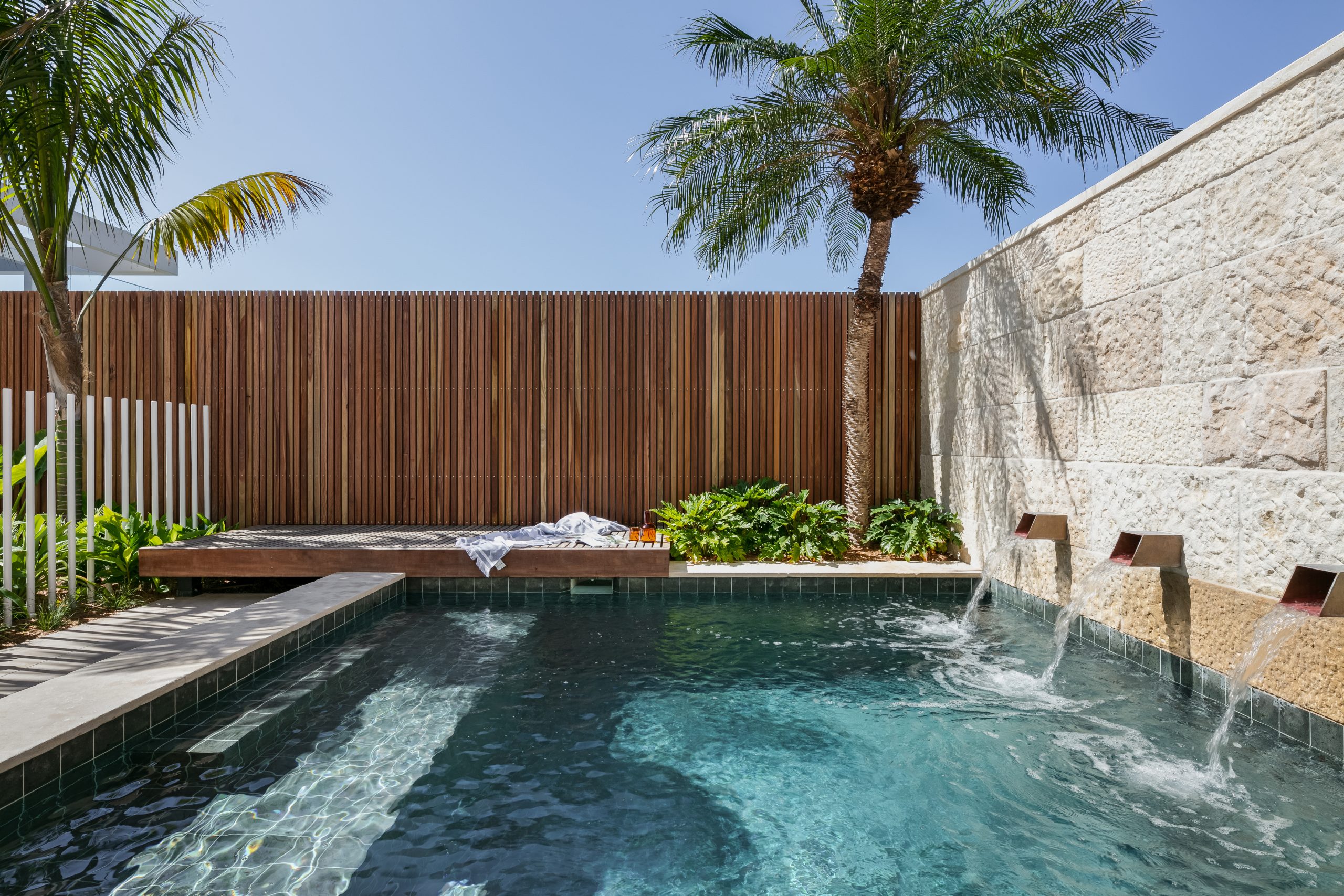 Project Excelsior pushed us in designing a detailed outdoor area within small and limited space.
Originally a car port affixed to the home we envisioned more, creating a useable and functional pool and alfresco.
Personalised Landscape Design in Blakehurst
Exterior Architecture has forged a reputation for their elegant and understated landscape and garden design, which integrates brilliantly with existing architecture and site.
Landscape Design Services for Blakehurst
We are happy to be able to provide high-end landscape design services to brighten up your property by expanding our exterior design services to Blakehurst in St George, Sydney.
BURRAWALLAResidential Landscape Design This new pool and landscape has created the perfect outdoor space for this young family. A curving form to the pool with a light material pallet contrasting with the deep and tropical planting create interest throughout. We...